Haslett Lacrosse Club would not be possible if it weren't for our generous sponsors! 
Thank you for your support!
Sponsors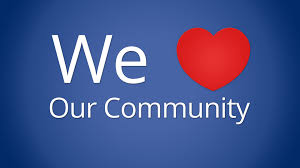 Our LAX Individual Supporters and Families!
Thanks to each and every one of you who provides support to our club by your generosity of time and money! Our club could not function without your support, and we greatly appreciate all that you do. 
All donations are tax-deductible. If you would like to give to our club, please contact:  info@haslettlacrosseclub.org
Thank you!


Athlete's Connection
4211 S. Martin Luther Kiing Jr Blvd
Lansing, MI 48910
(517) 394-5295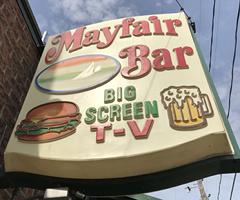 Mayfair Bar
1525 Lake Lansing Rd.
Haslett, MI 48840
(517) 339-3880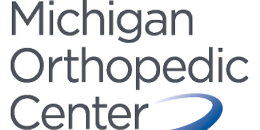 Michigan Orthopedic Center
2815 South Pennsylvania Avenue 
Lansing, MI 48910
(517) 267-0200

Lansing Neurosurgery
1575 Ramblewood
East Lansing, MI 48823
(517) 827-1800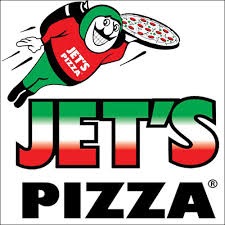 Jet's Pizza Haslett
1640 Haslett Rd, 
Haslett, MI 48840


Foster Swift Collins & Smith, PC